Arrived at noon in Budva - a base for mass tourism on the central part of Montenegrin coast. It has developed around a small peninsula, on which the old town is situated. For convenience, I stayed near the bus station and strolled the beach and old town in the late afternoon. I think Budva is a case of poor planning and over development with towering unattractive apartment buildings and hotels being built wherever there is open space - which unfortunately includes building directly on the seaside. The beach and promenade leading to the old town were also a letdown - crowded (it was Saturday though) and constantly thumping house music with a carnival atmosphere. The old town was rebuilt and completed in the late eighties after an earthquake in 1979. It is quite nice with most of the architecture of Venetian design. On the early bus next morning to Ulcinj, the southern most major town along the Montenegrin coast before reaching the border with Albania. My initial plan was to stay there for a night but changed my mind along the way and decided to travel on to Albania same day. In Ulcinj, the bus left at noon to Shkodra and from there immediately hopped on a furgon to Tirana. After a long day of traveling, I finally got to Tirana in the late afternoon. Before getting there, I did not know what to expect but I slowly discovered that Albania is the kind of place that I like - a country with few tourists and in Tirana, friendly people and good affordable restaurants. Even the taxi drivers in Tirana refused to rip me off and instead just gave me walking directions.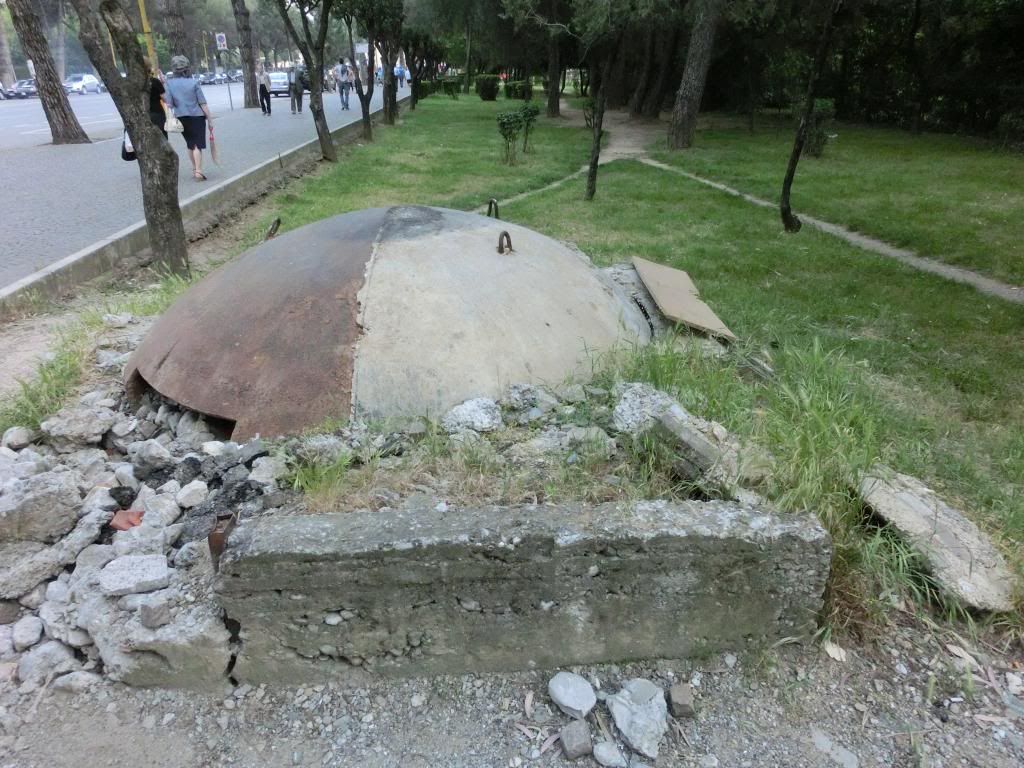 old bomb shelter in tirana
It was raining when I stepped out next morning. Not a storm by any means but the kind of non-stop consistent rain that can mar outdoor sightseeing or activities to a large extent and it continued relentlessly for the rest of my stay there. I spent the whole morning looking for the tourist information office and a travel agency in central Tirana that offered one or two days standard local tours so that I could squeeze more sightseeing and avoid dealing with the tricky local transportation system. I imagined there must be easily half a dozen of such agencies but incredibly, I did not find any. The saving grace of this fruitless day was Era, an Albanian restaurant in a rather trendy entertainment and shopping district of Blloku. It is the sort of place where once you have eaten there, it is hard to move on. And so I braved the rain and ate all my meals there while in Tirana. It was that good. On my last full day in Albania, I traveled 120 km south of Tirana to beautiful Berat. It rained throughout the painfully long bus journey and in Berat too. Its most striking feature is the collection of white Ottoman houses climbing up the hill, earning it the title of 'town of a thousand windows'. Despite the bad weather, I managed to cover most of the main sites with the walk up the steep cobblestone road to the Kalaja (Castle of Berat) particularly memorable. Incidentally, it was still raining as I rode the taxi to the airport the next morning.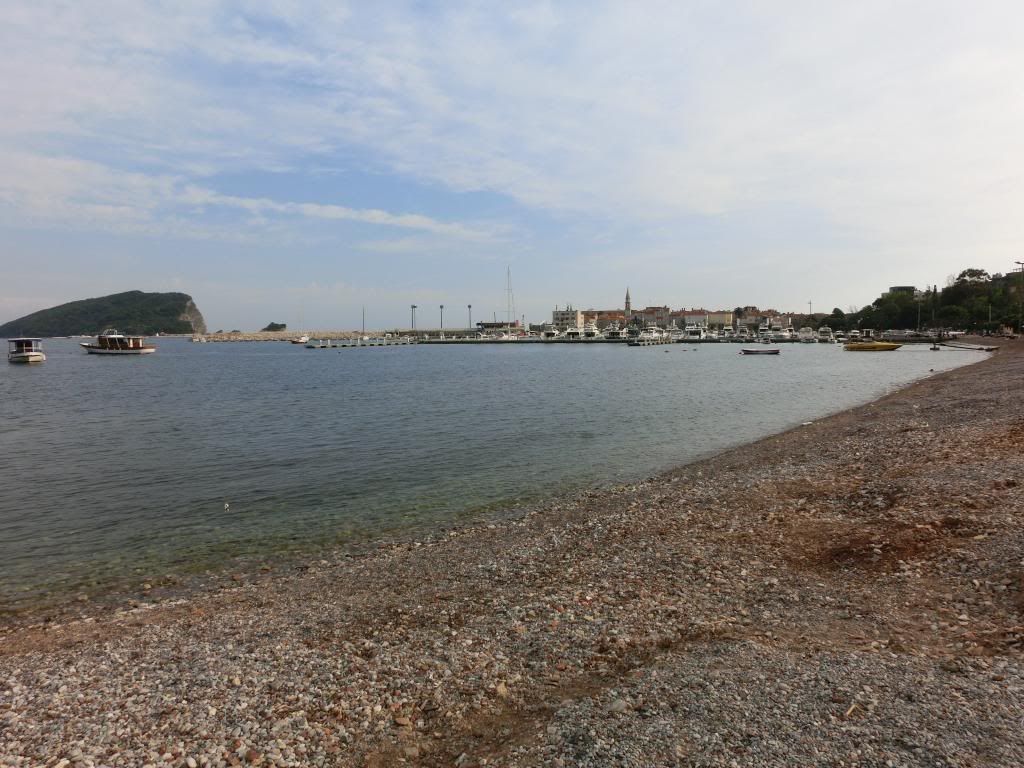 slovenska beach in budva
budva marina
terra ferita gate
budva old town
casino hotel (right) next to old town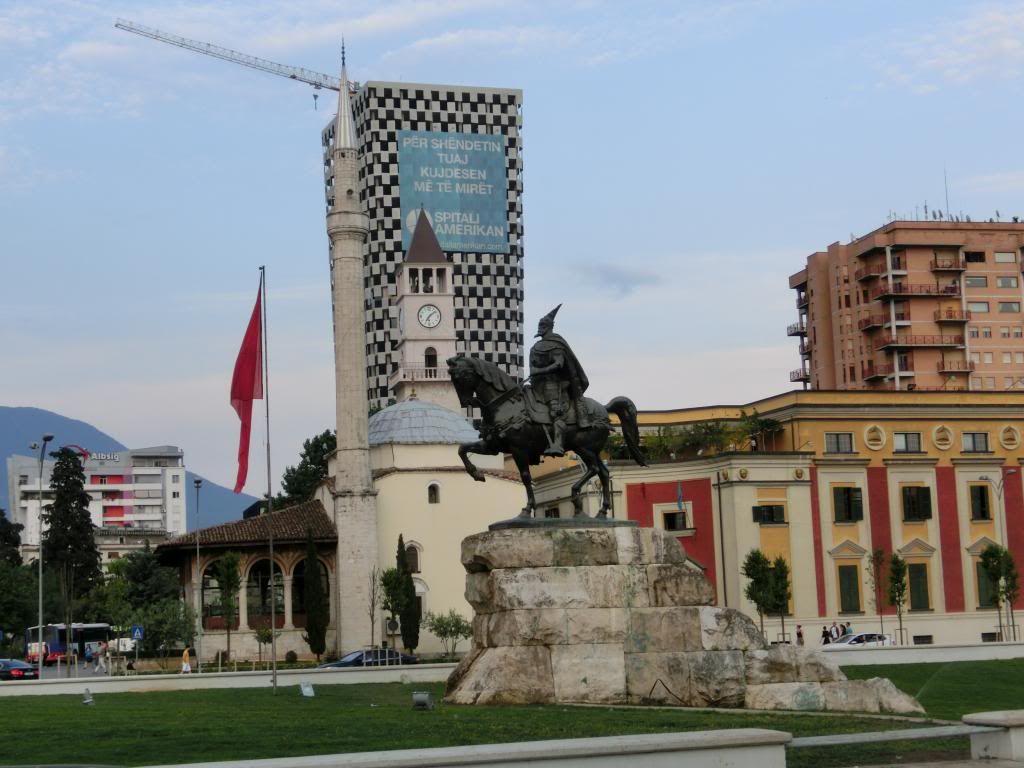 equestrian statue in tirana skanderbeg square
boiled spinach - era restaurant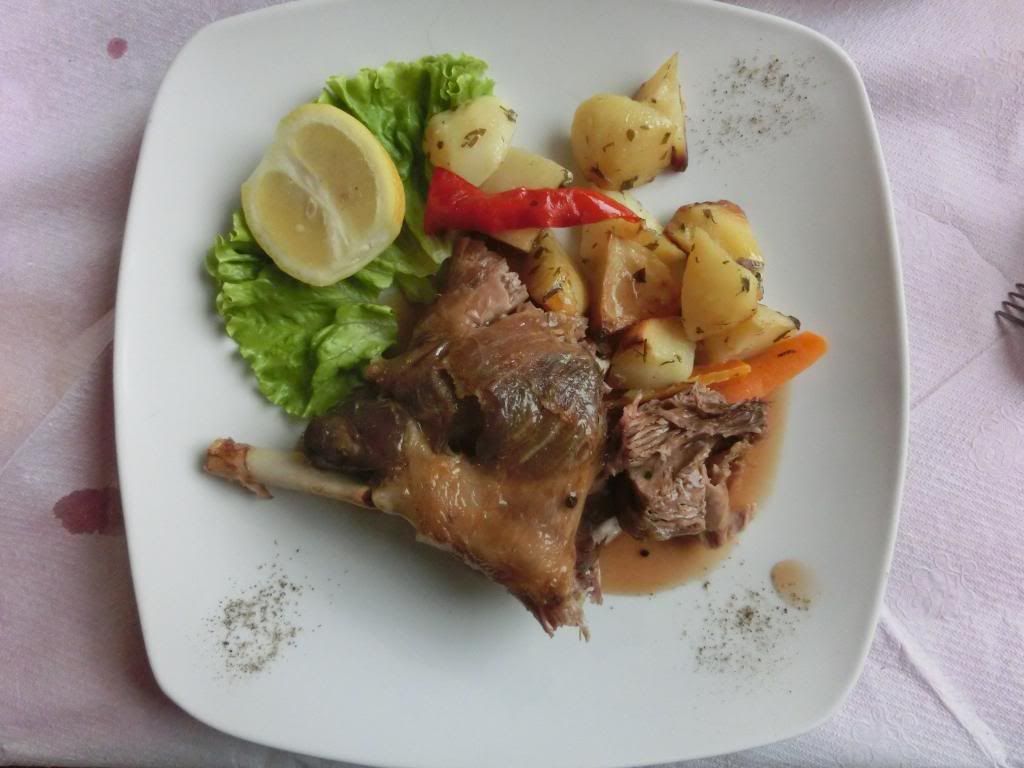 roasted kid goat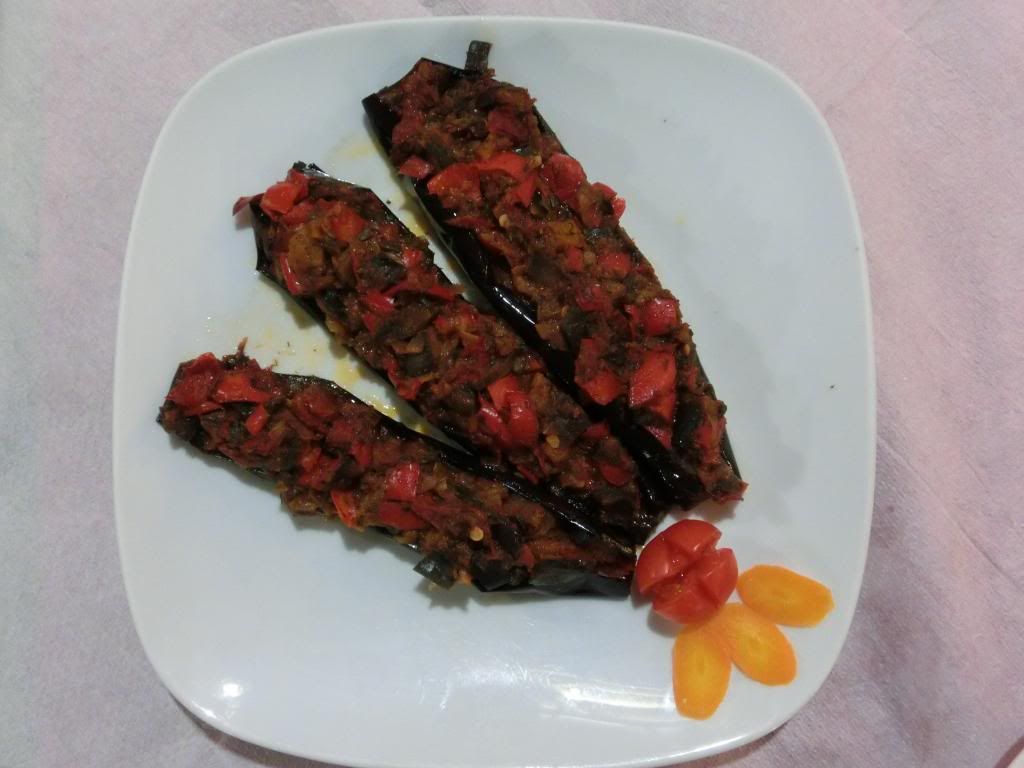 eggplant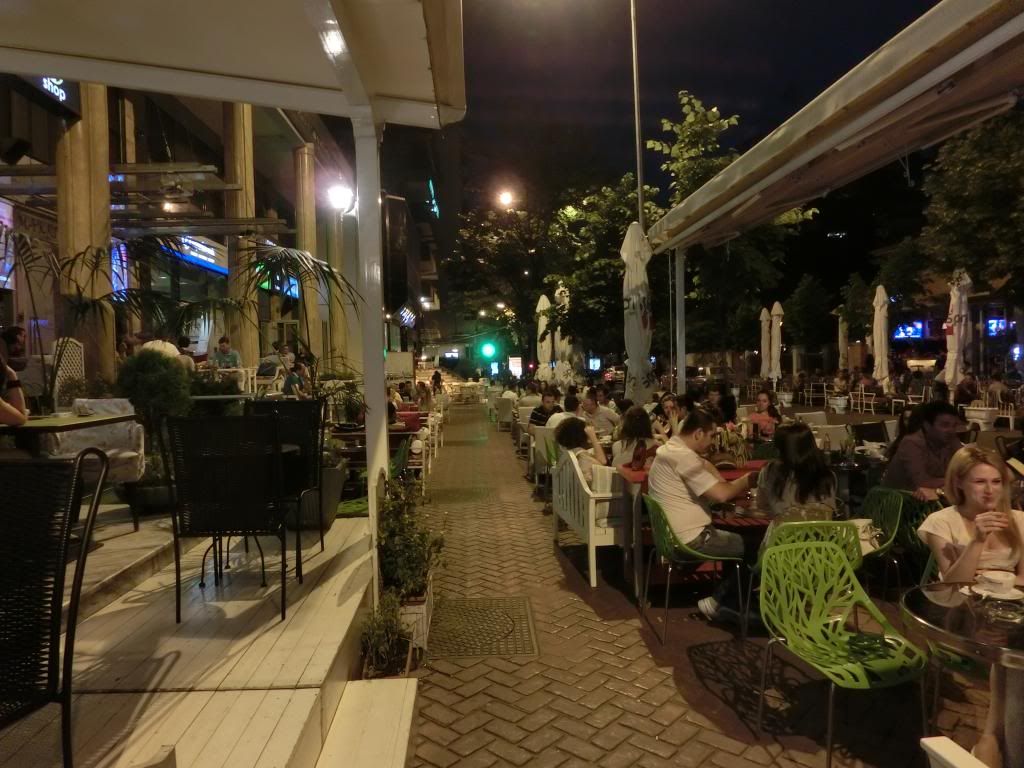 blloku
casino in blloku - one of the many found in tirana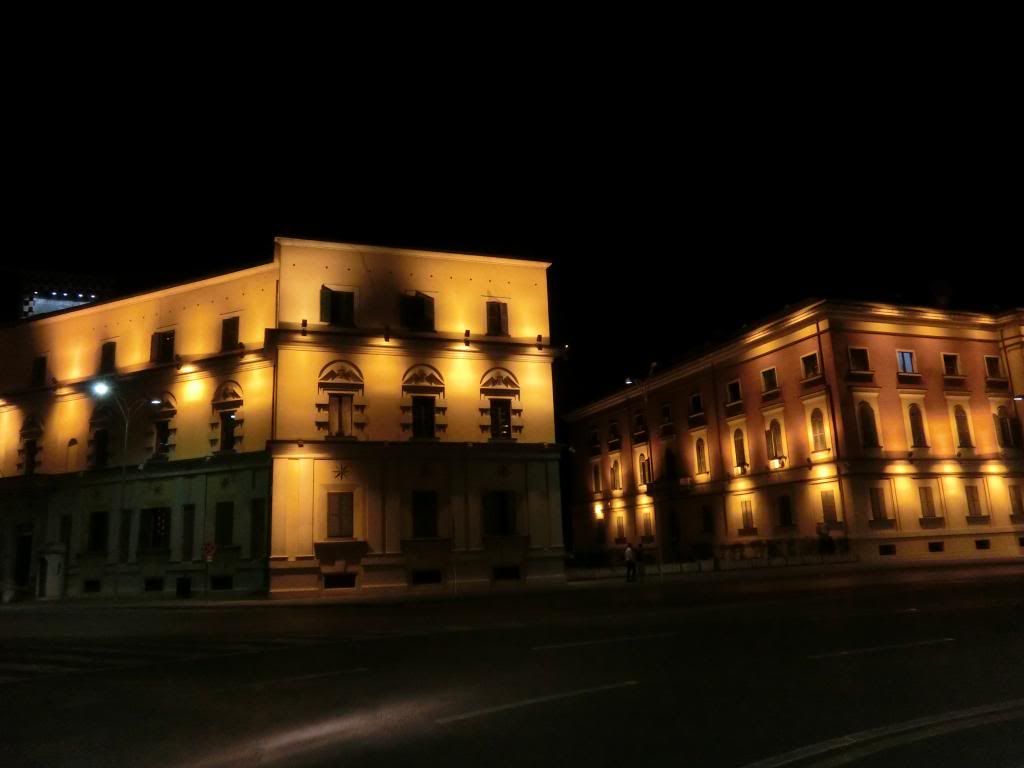 government buildings around skanderbeg square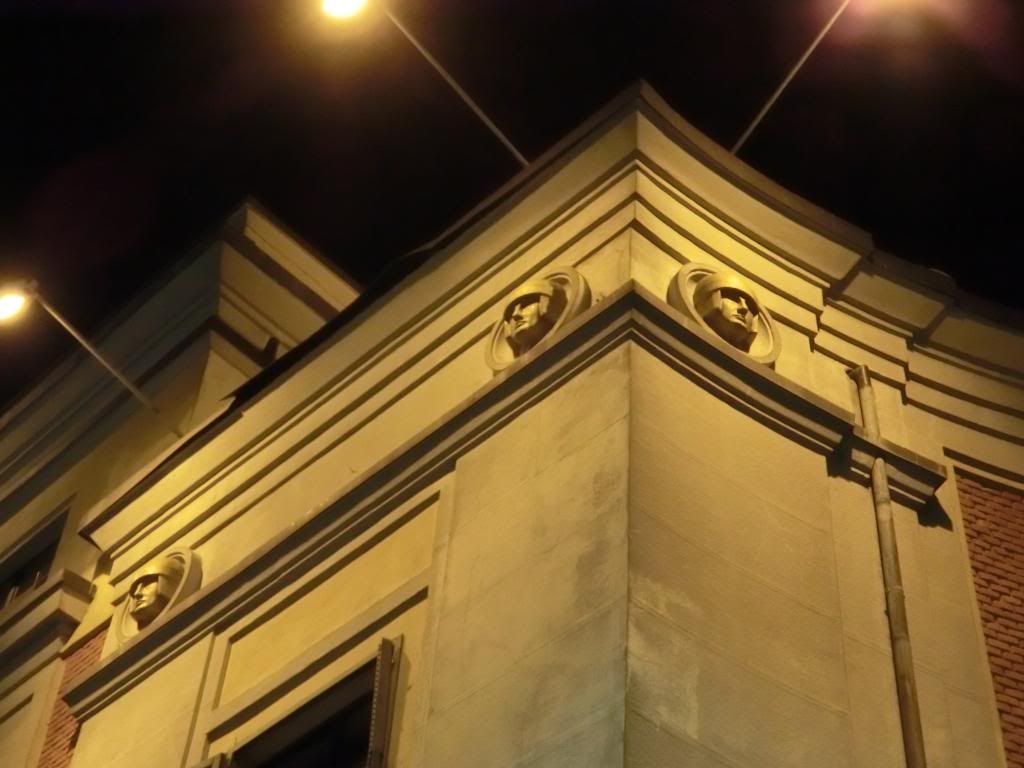 building details of the communist past
et'hem bey mosque and theatre of opera & ballet
palace of culture - skanderbeg square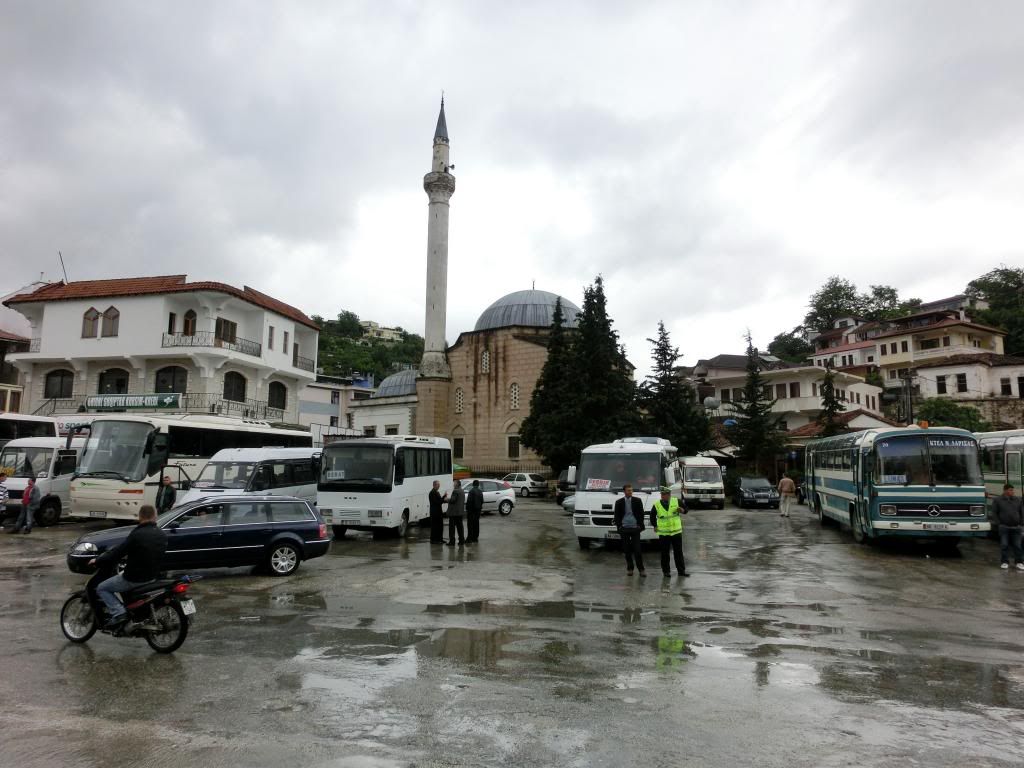 main square and bus/furgon station in berat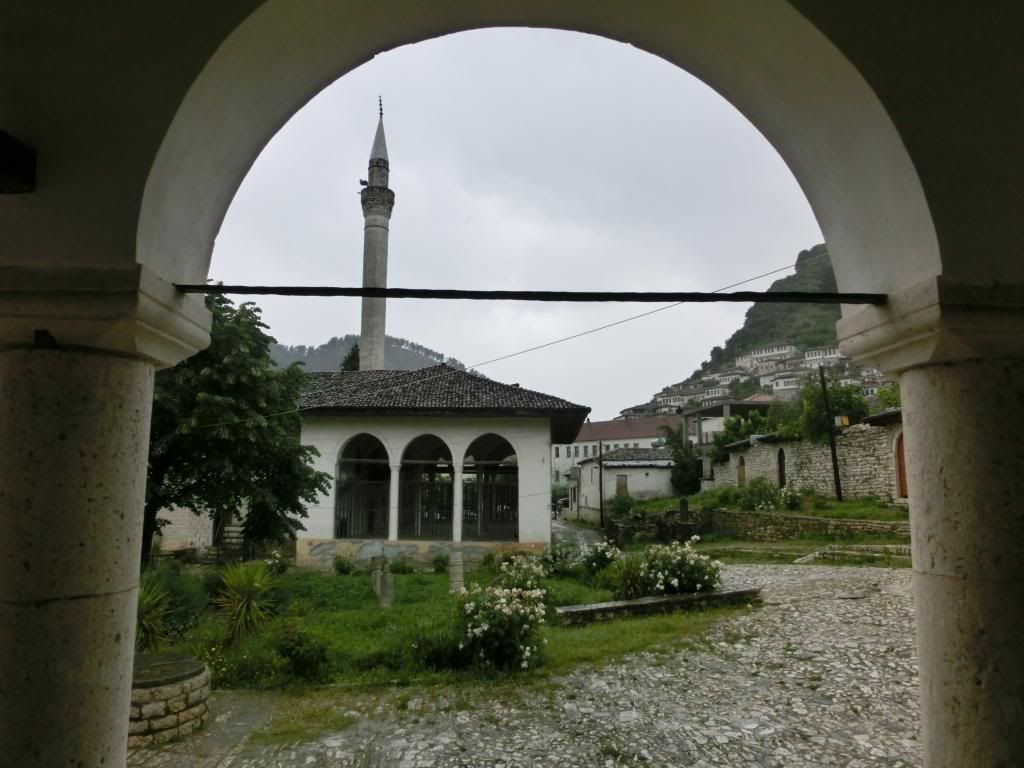 xhamia mbret (king mosque)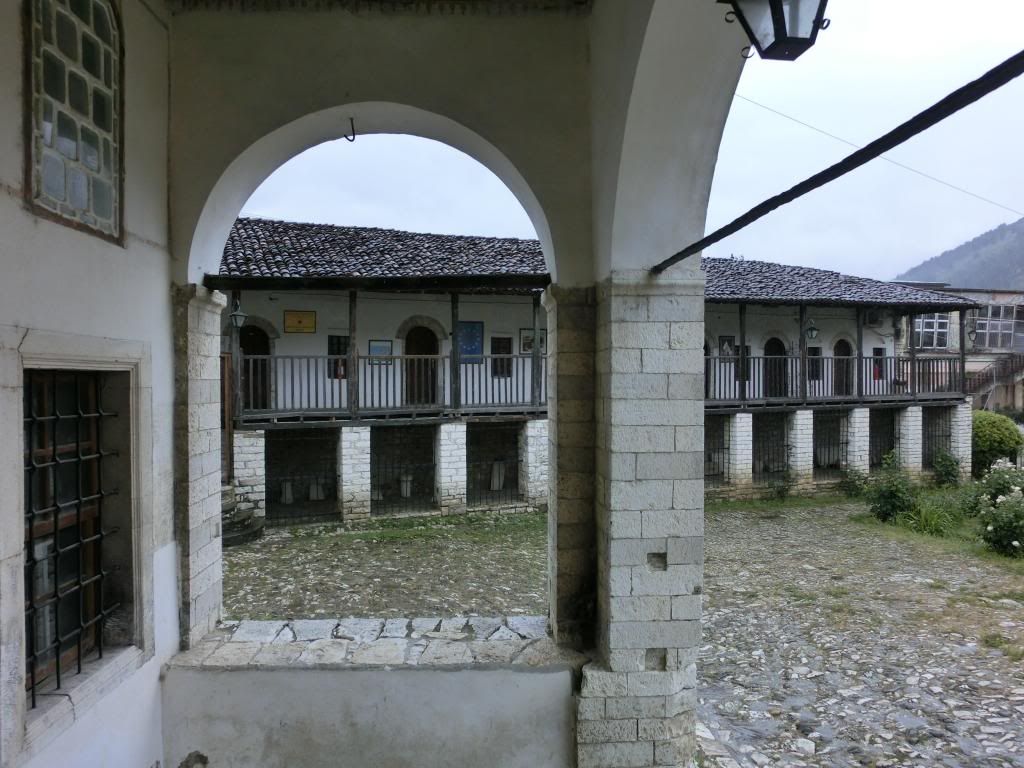 konaket e teqese (the guest rooms of tekke)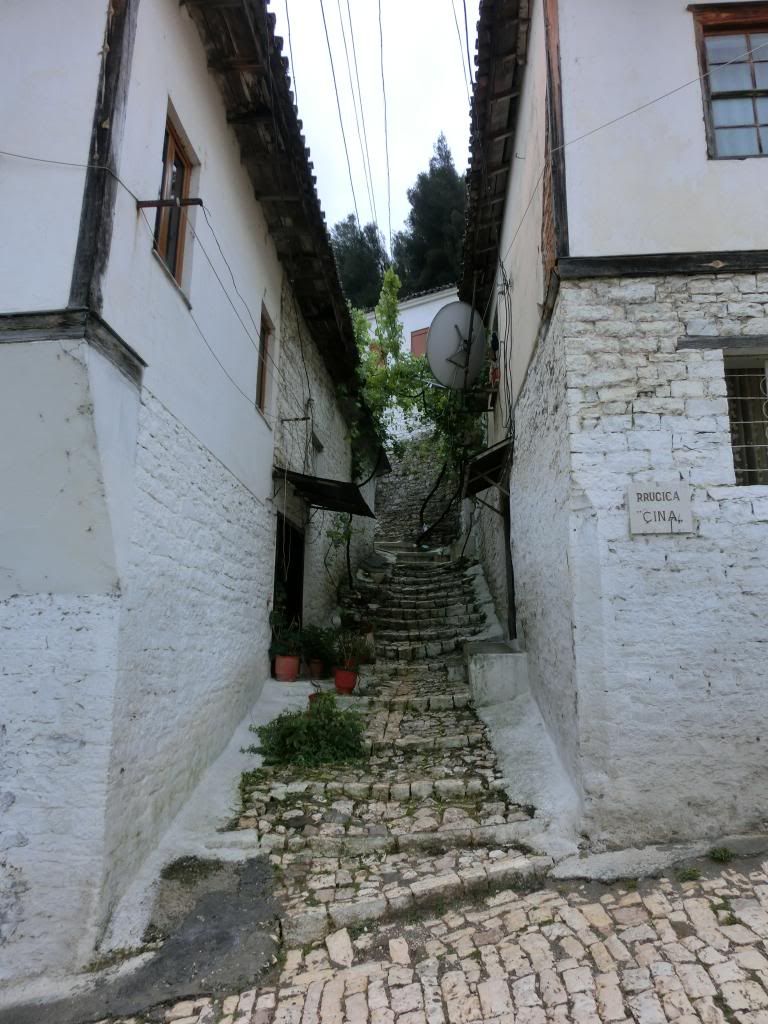 side alley on the way to the castle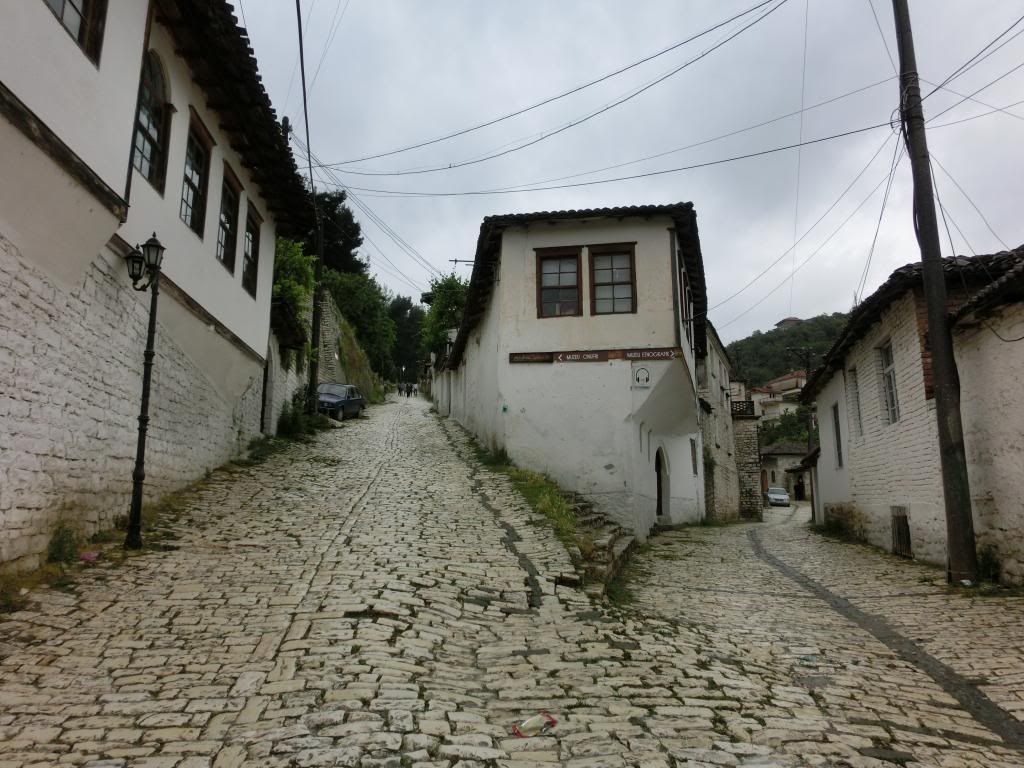 left to the castle of berat
castle of berat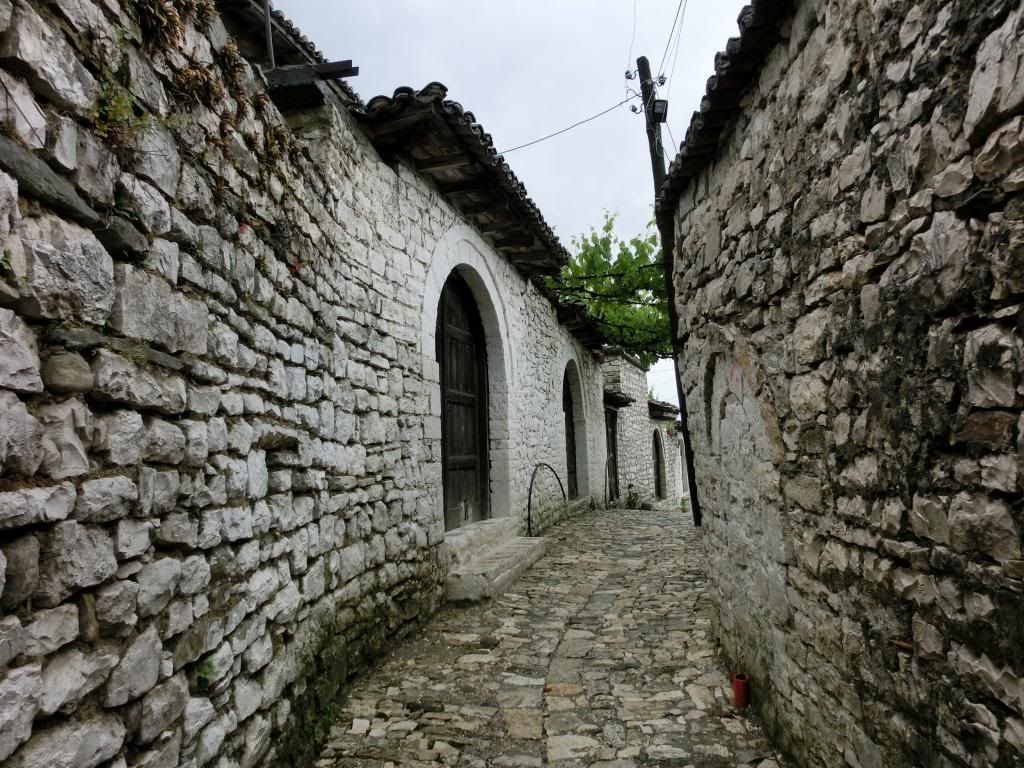 medieval neighborhood in the castle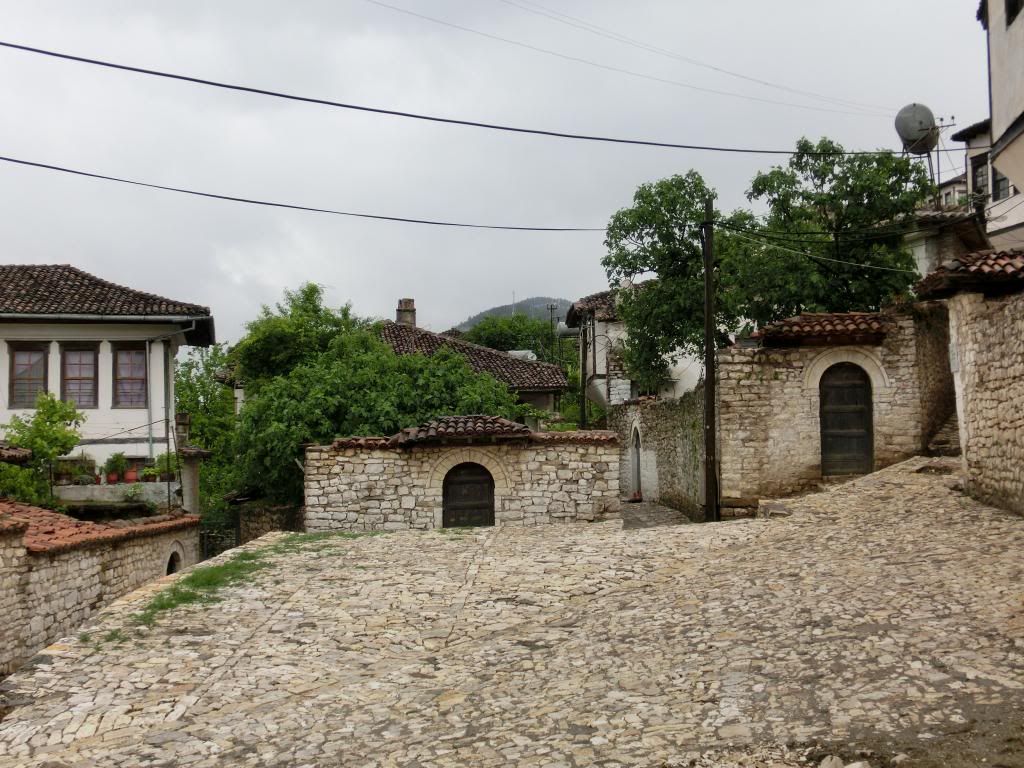 medieval neighborhood in the castle
my fave shot
town of a thousand windows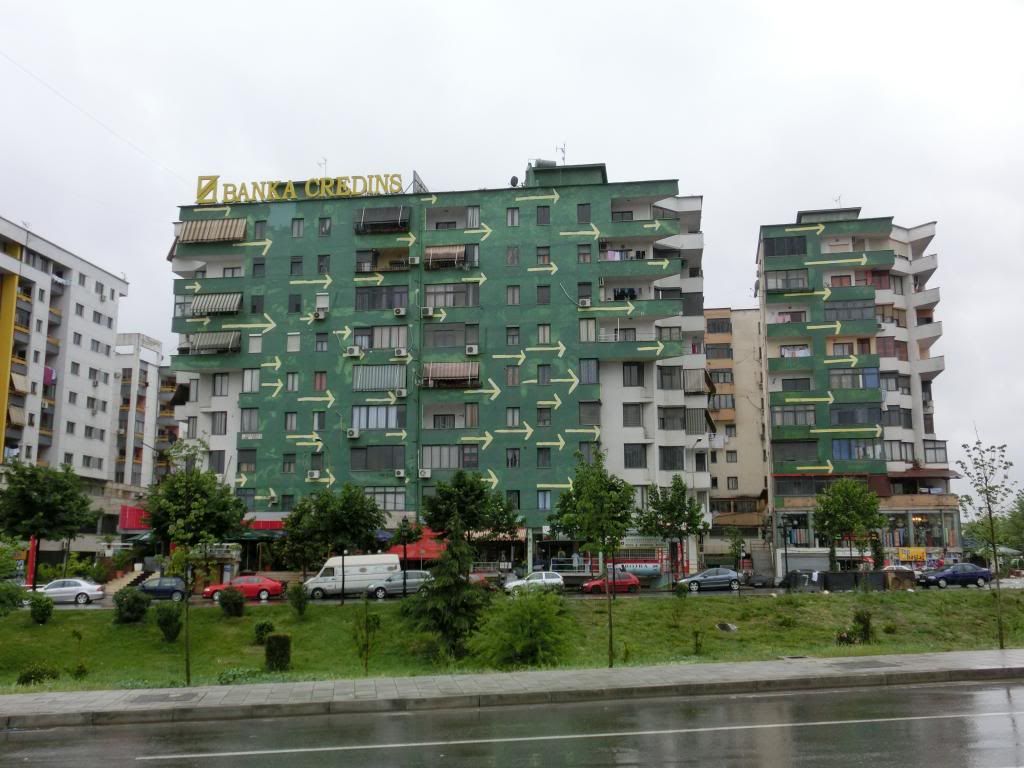 furgon dropped off near this colorful building in tirana