I was delighted to find that one of the most economical ways to fly to Lima was to first get to Buenos Aires and then an onward flight from there. Never did I expect to return to one of
my favorite cities
(not a big city fan though) again so soon. I would stay for three nights in BA before jetting off to Lima and then return for another three more nights at the end of the trip. For my first visit, I opted to stay in Villa Crespo, a neighborhood adjacent to Soho Palermo as I wanted to spent more time exploring Palermo - a residential barrio of parks filled with pines, palms, and willows, where families picnic on weekends and couples stroll at sunset. One of its sub-barrios, Palermo Viejo is very popular among visitors for its bohemian vibe and trendy shops, cafes and restaurants. It was Labor Day and the Porteños went to the parks in droves and I had a field day people watching and photographing. Las Canitas is another interesting place not far from Palermo that I like. As in Palermo Viejo, some of buildings particularly the shops and restaurants are unique and artistic in design and fun for photography too. For me, no trip to BA is complete without eating at one of the parillas and one of the very best in town and
my favorite is La Cabrera.
The bife de lomo is marinated and grilled to perfection and when complimented by a glass of Malbec... just divine.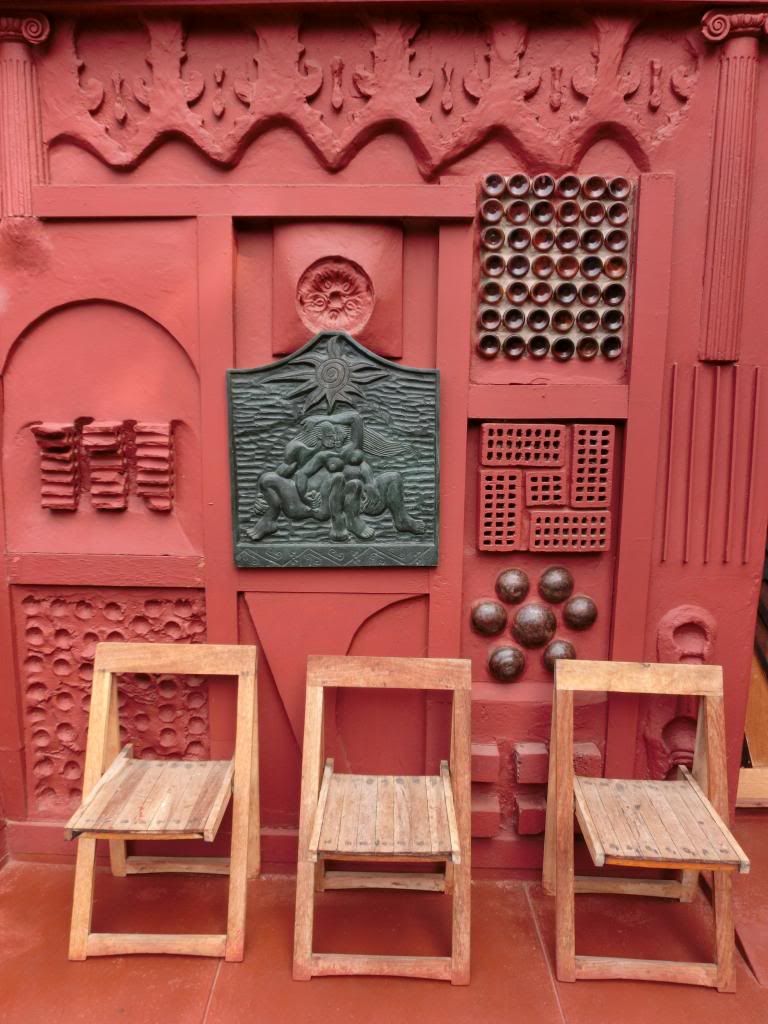 erotica art in barranco b&b
Arrived late at night in Lima and leaving the next day afternoon, I did not expect to do or see much of the city but the Barranco where I stayed was a surprisingly engaging neighborhood. Barranco is compact with its fine streets, small colonial squares and buildings, where one can still sense the old spirit of Lima. It is also home and working place of many of Peru's leading artists, musicians, designers and photographers. I was surprised not to see more tourists here. Most of the places of interests and popular restaurants are within walking distance. Lunched at Canta Rana, a popular local restaurant that served up amazing ceviche. I enjoyed a post lunch stroll around the iconic Bridge of Sighs built over a ravine in the middle of leafy trees and watched the world go by at the low key Municipal Plaza. Barranco is also home to several interesting free museums, art galleries and studios. I visited the Artesanos Don Bosco - a studio and showroom in a restored century-old building for handiwork of Andean village woodworkers. Lucia de la Puenta is another interesting but small art gallery around the corner. I stayed in a fabulous B&B that is a guesthouse, museum, art gallery and studio rolled into one. There are many intriguing art pieces on display in the garden and around the pool area and an art gallery with excellent view to the Pacific coast. Too bad I only stayed here for a night.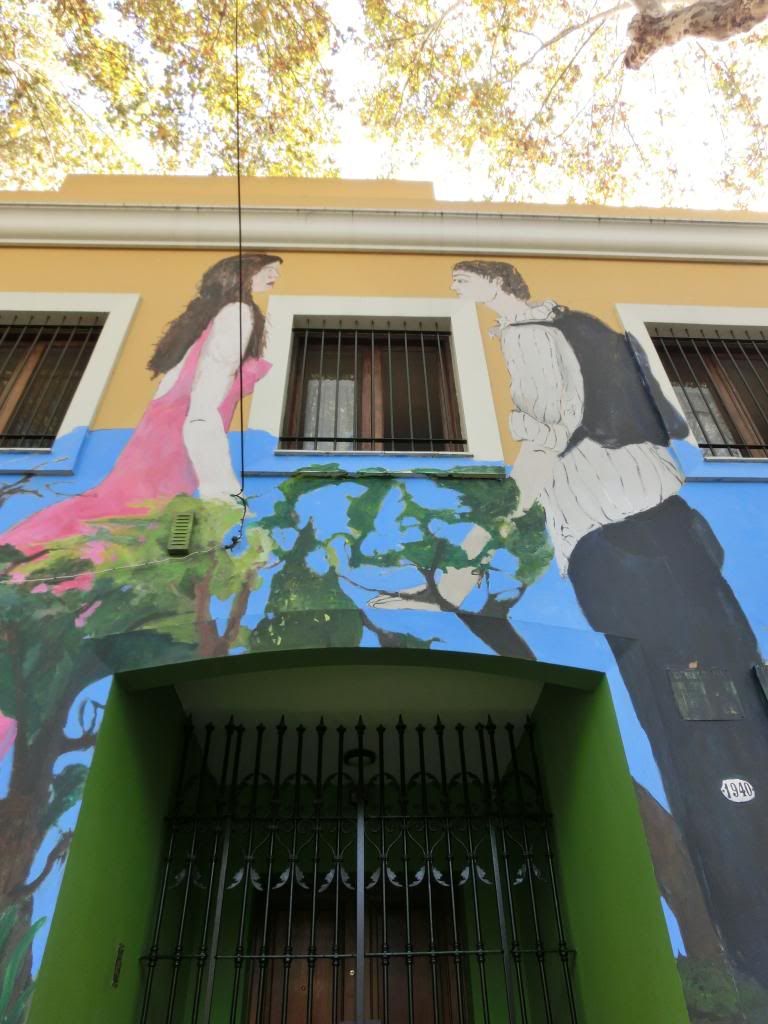 building in palermo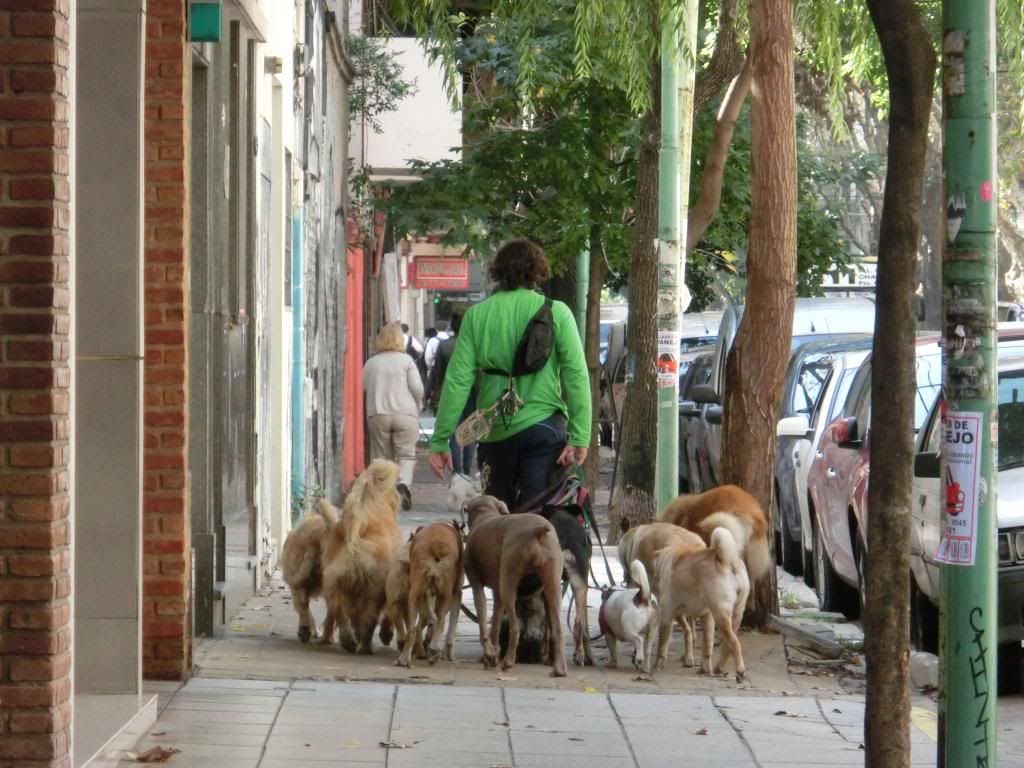 dog walker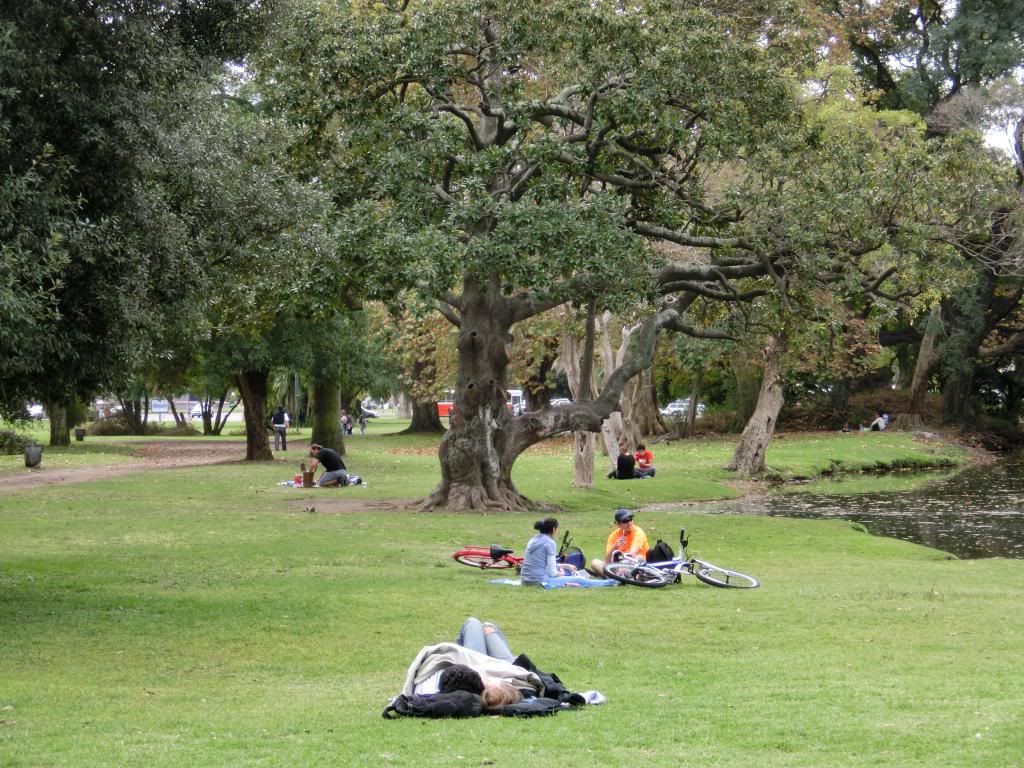 at the park on labor day
steak house in las canitas
las canitas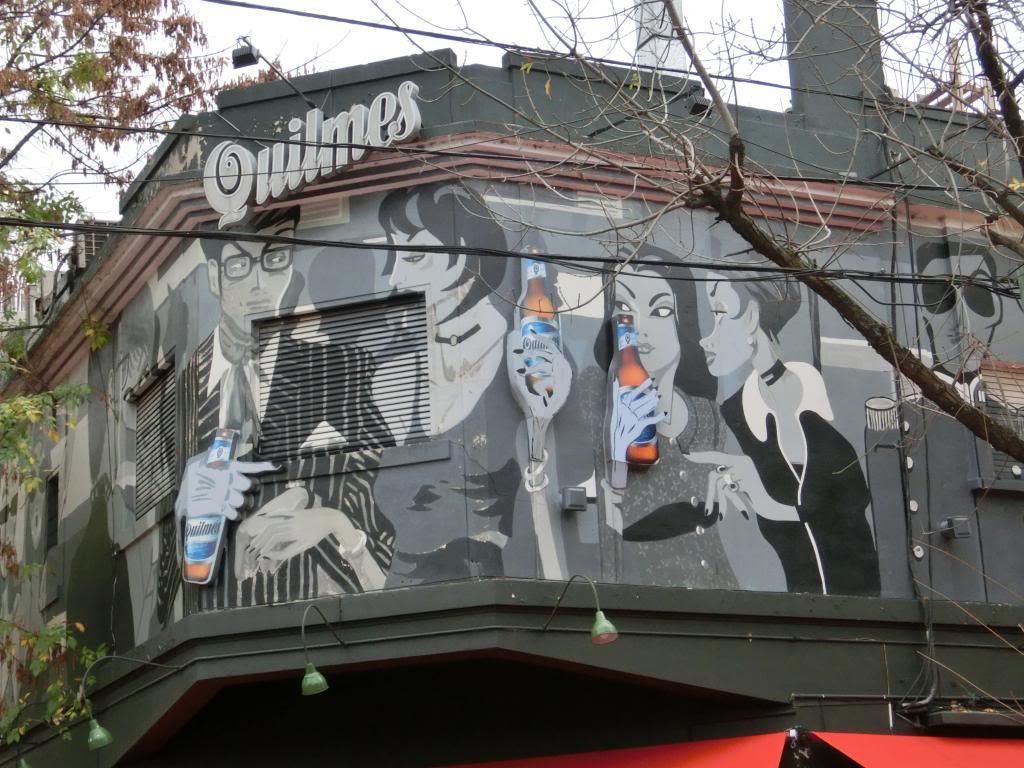 quilmes anyone?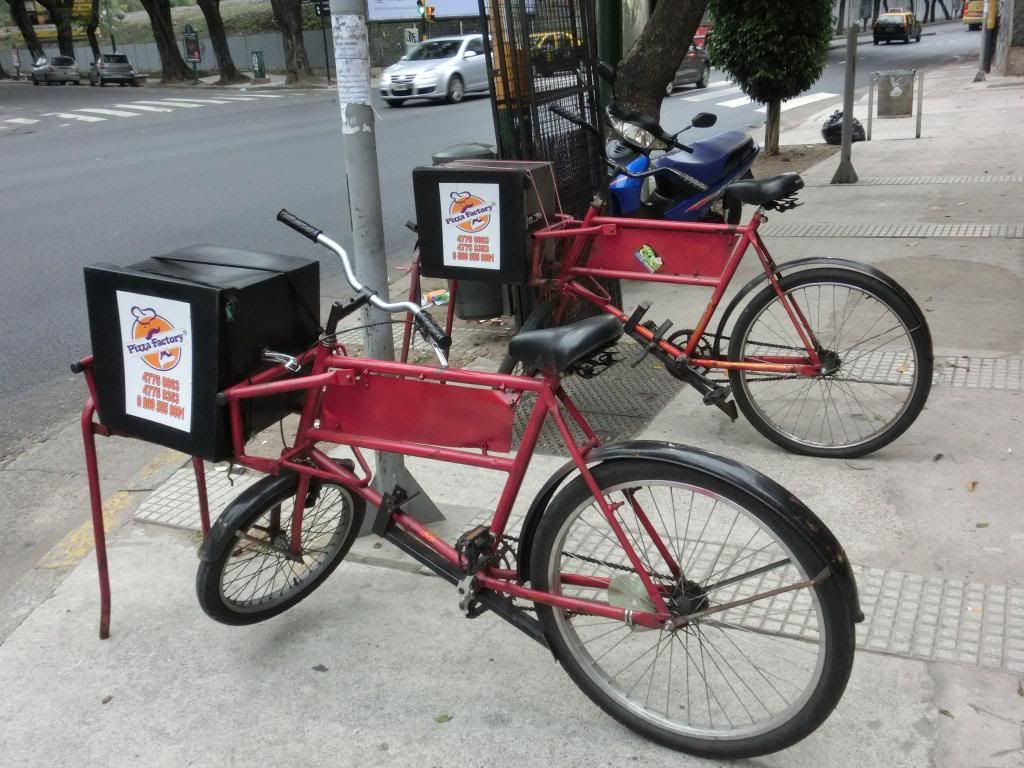 pizza delivery bikes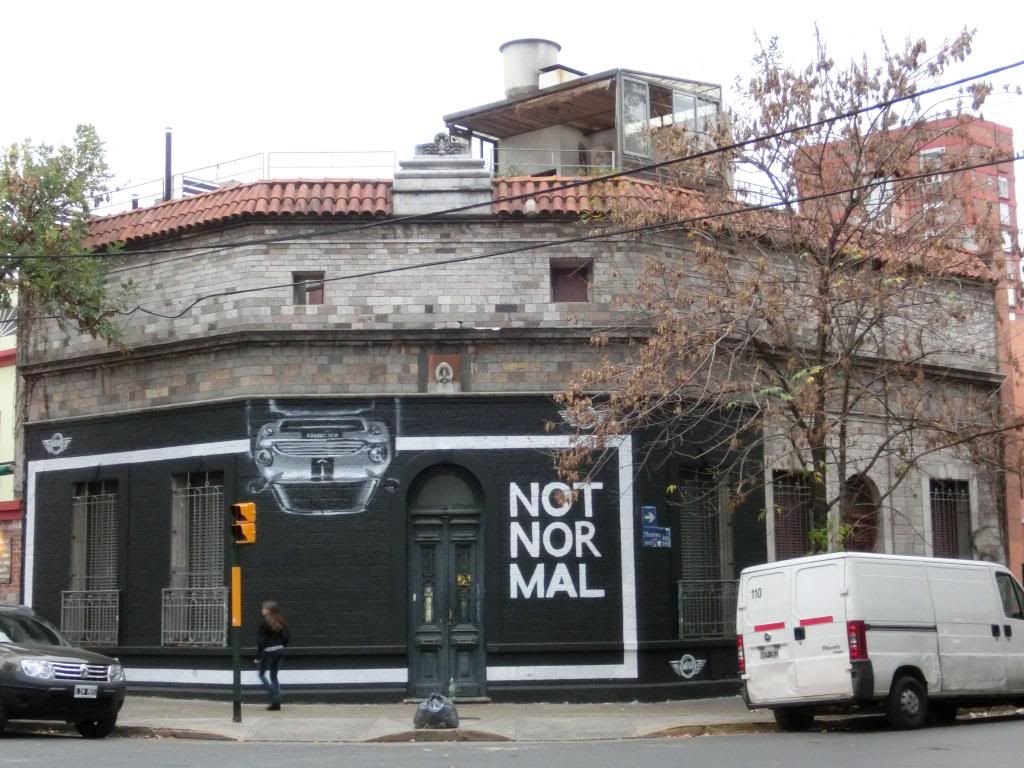 not normal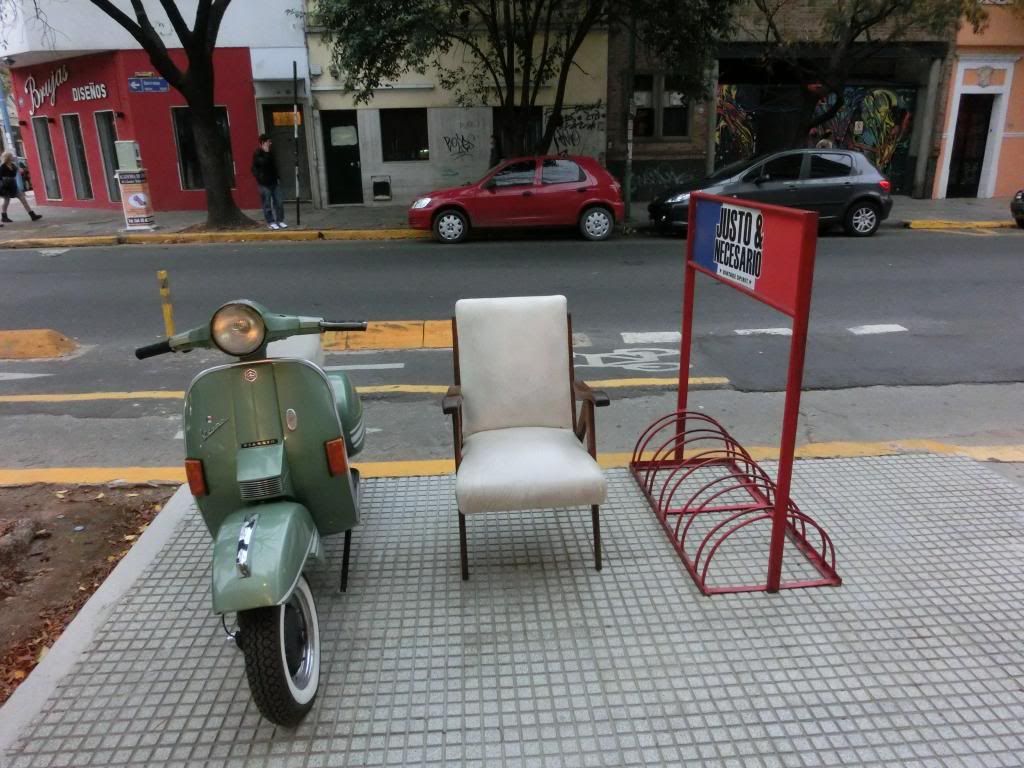 outside a shop in palermo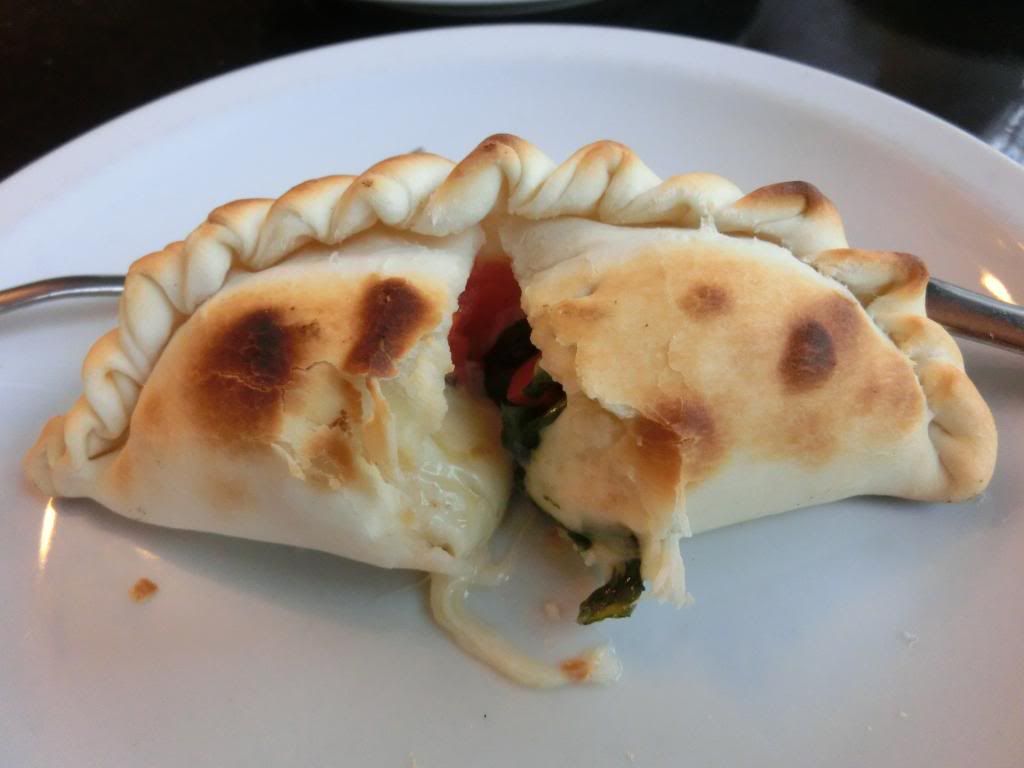 fusion food - tomato, basil and cheese empanada
art gallery with pacific ocean view in barranco b&b
barranco b&b
barranco b&b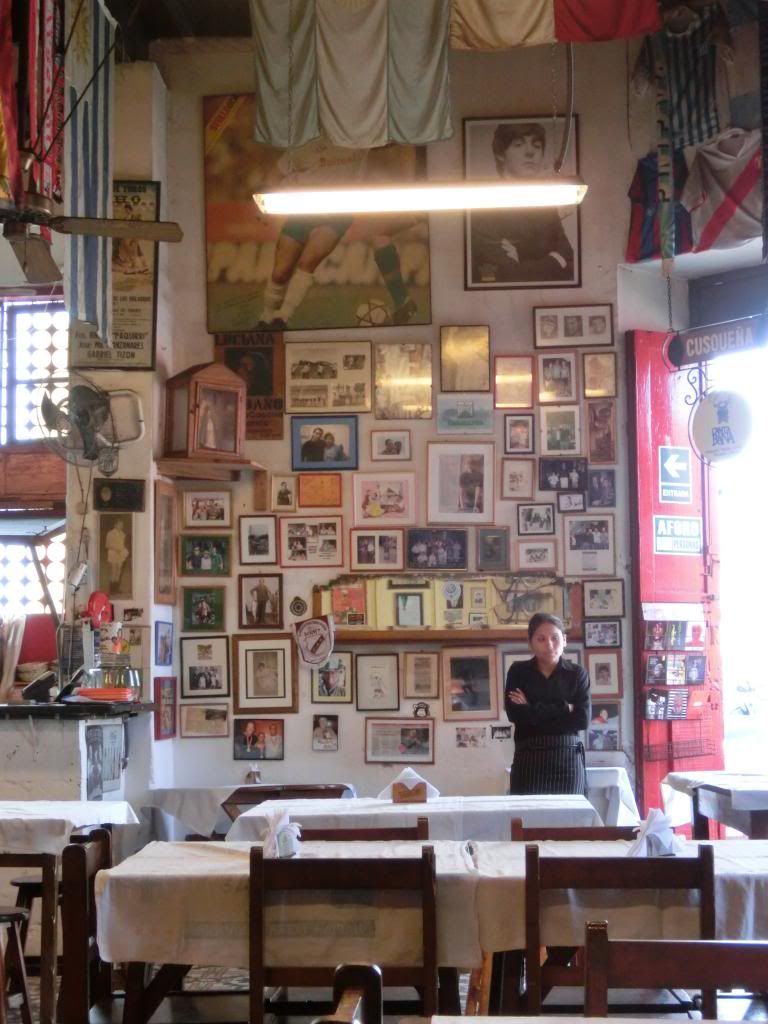 canta rana
ceviche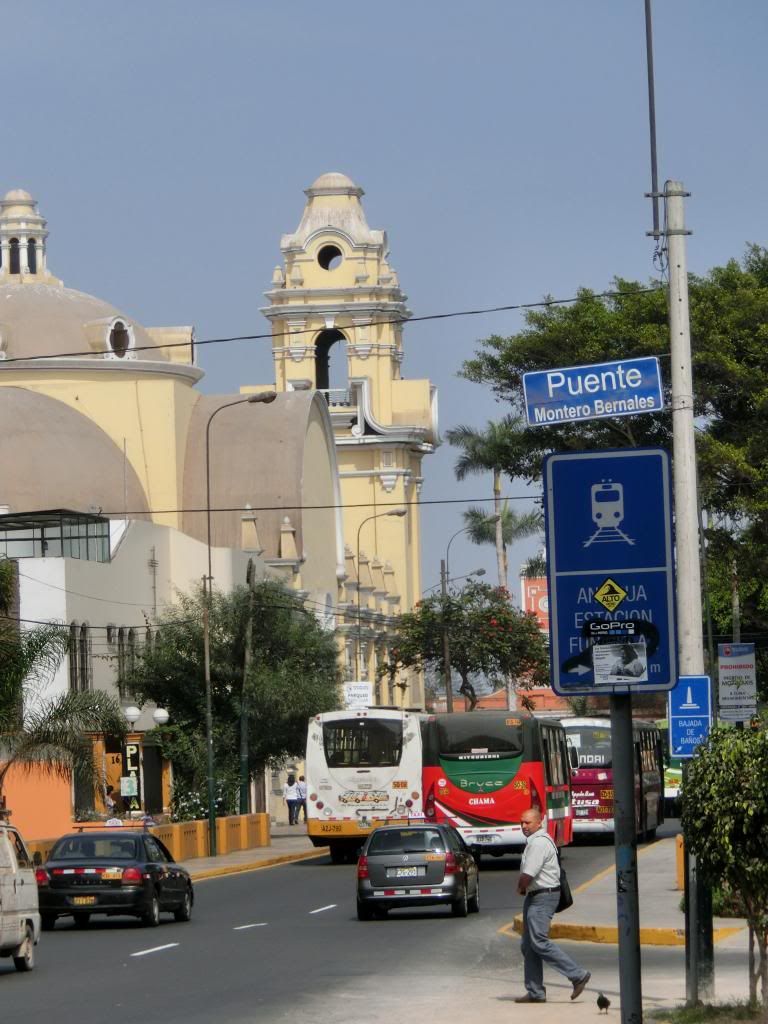 ave san martin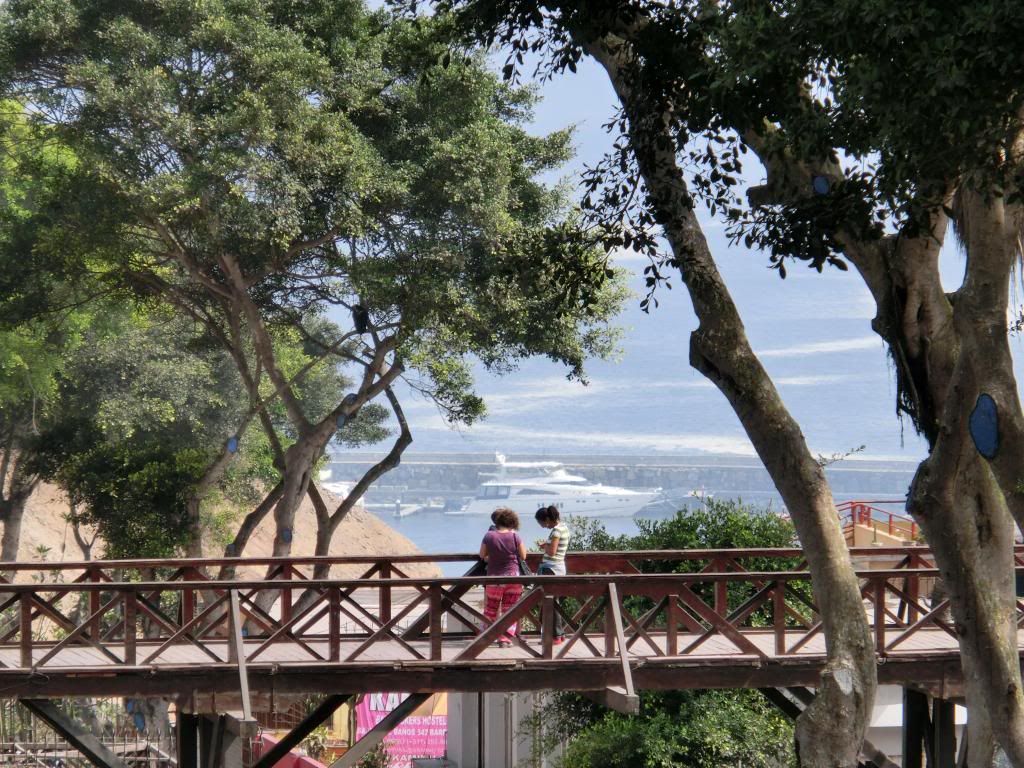 bridge of sighs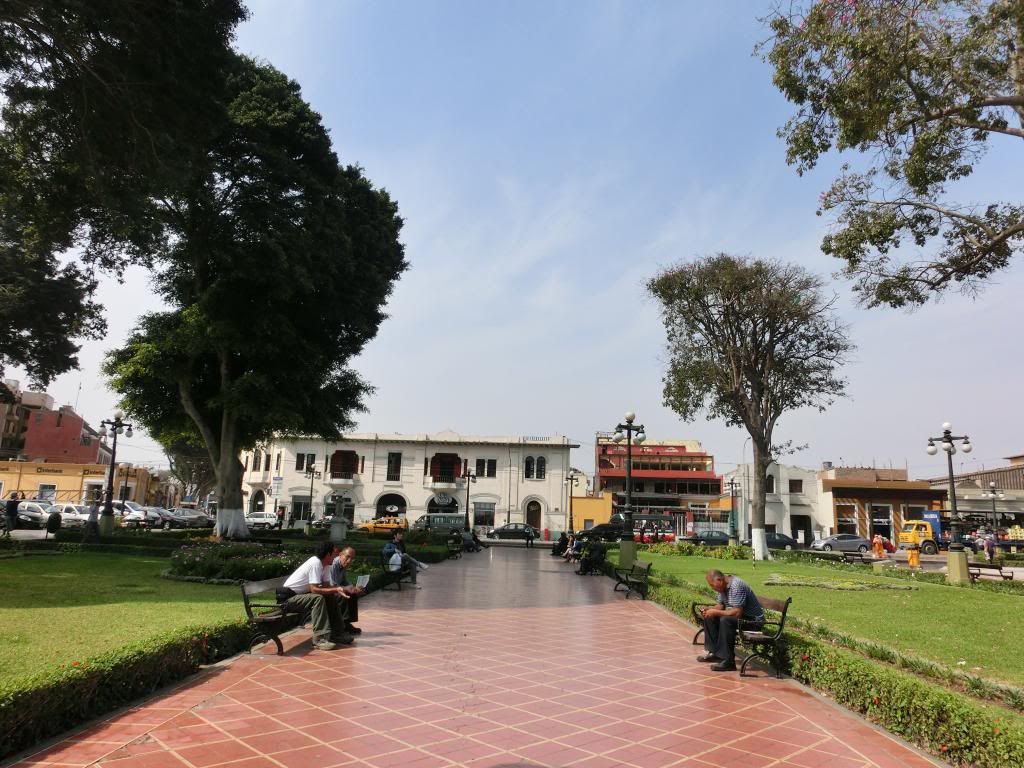 plaza municipal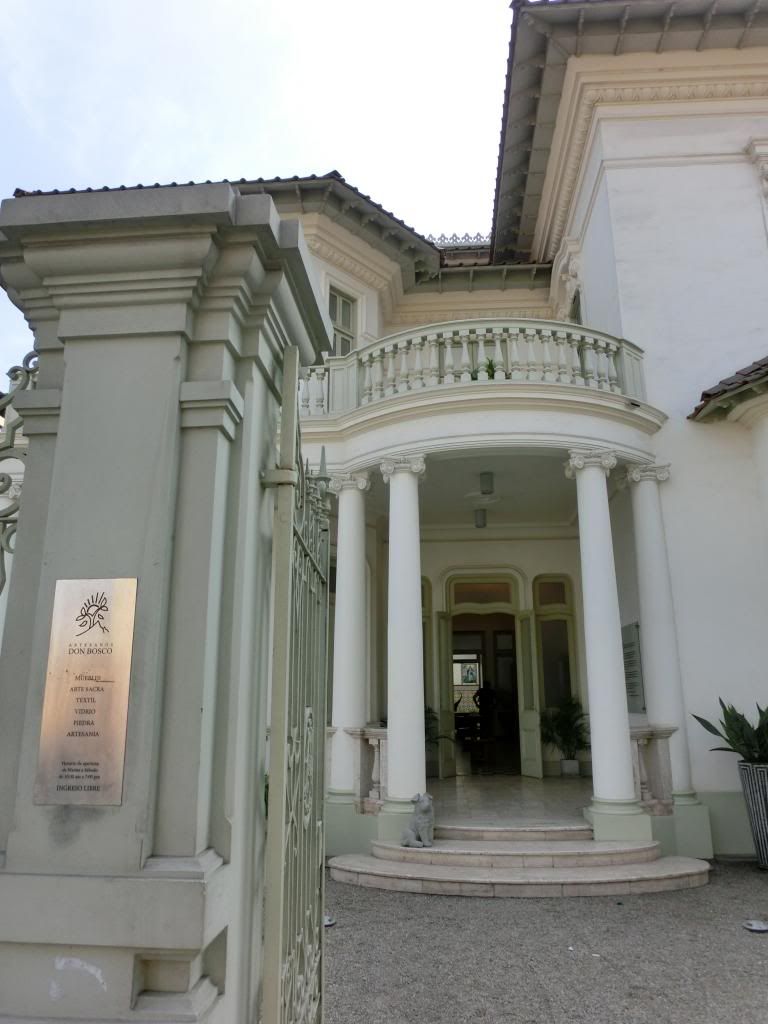 artesanos don bosco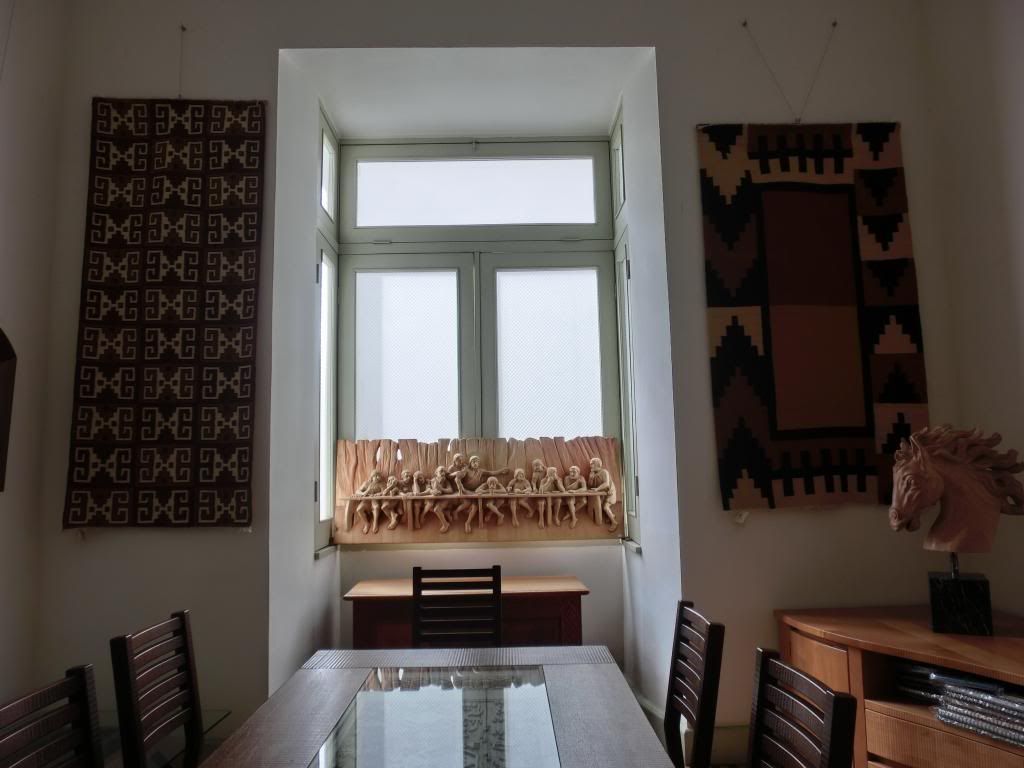 andean woodcraft and handicraft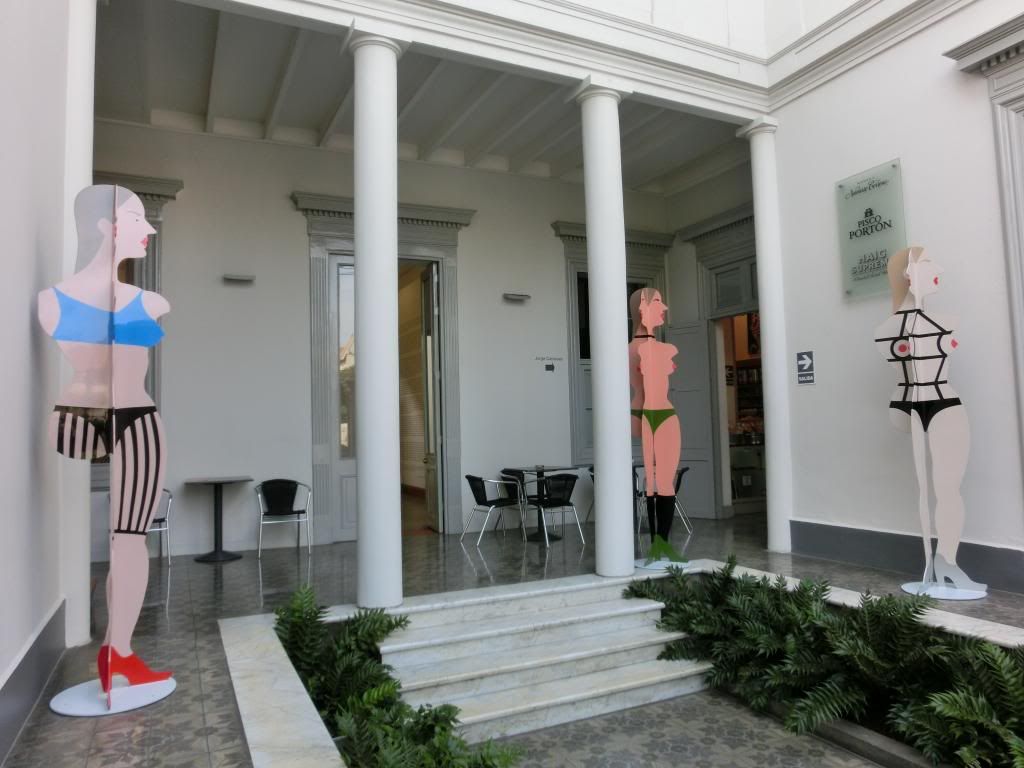 lucia de la puenta art gallery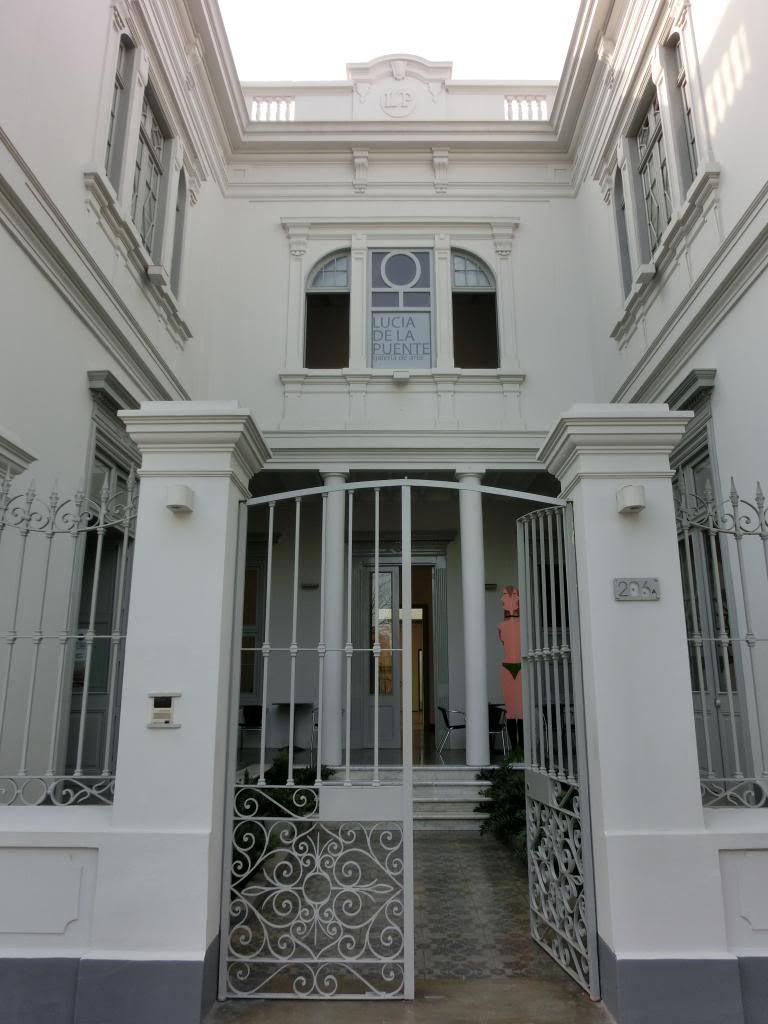 lucia de la puenta art gallery